Welcome
Accurate Printing provides a wide array of print communications, related services, and promotional products to fulfill our customers' operational and marketing needs. We pride ourselves in establishing long-term relationships with clients from Fortune 500 corporations, regional companies, and local family-run operations. Accurate Printing has achieved success by continually tailoring its products and service offerings to meet the ever-changing needs of our clients.
Our fulfillment and distribution capabilities deliver complete custom solutions for all your business needs. Accurate Printing is an innovative resource utilizing cutting-edge technology to streamline print procurement and distribution, while maintaining the highest level of brand identity.
Our business focus is simple: to help our clients obtain the greatest value for each dollar spent and we proudly stand behind our commitments at all times.
Please review our site to get a more in-depth understanding of our design, printing, bindery, distribution and special services we offer.
Thank you for visiting.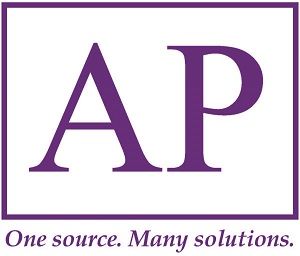 INNOVATIONS
Writing an effective mission statement is vital to building a successful business strategy. Try out these tips to make sure your mission statement is as compelling as possible.
In just a few short weeks, every college student will be enjoying spring break, a week of relaxation, rejuvenation and free time for shopping. How can your small business tap into this time and get noticed by college students?
Taking a stance on a hot topic might seem like the right thing to do, but it can have a huge impact on the perception of your business. Consider the pros and cons before you do—or don't—take action.