Welcome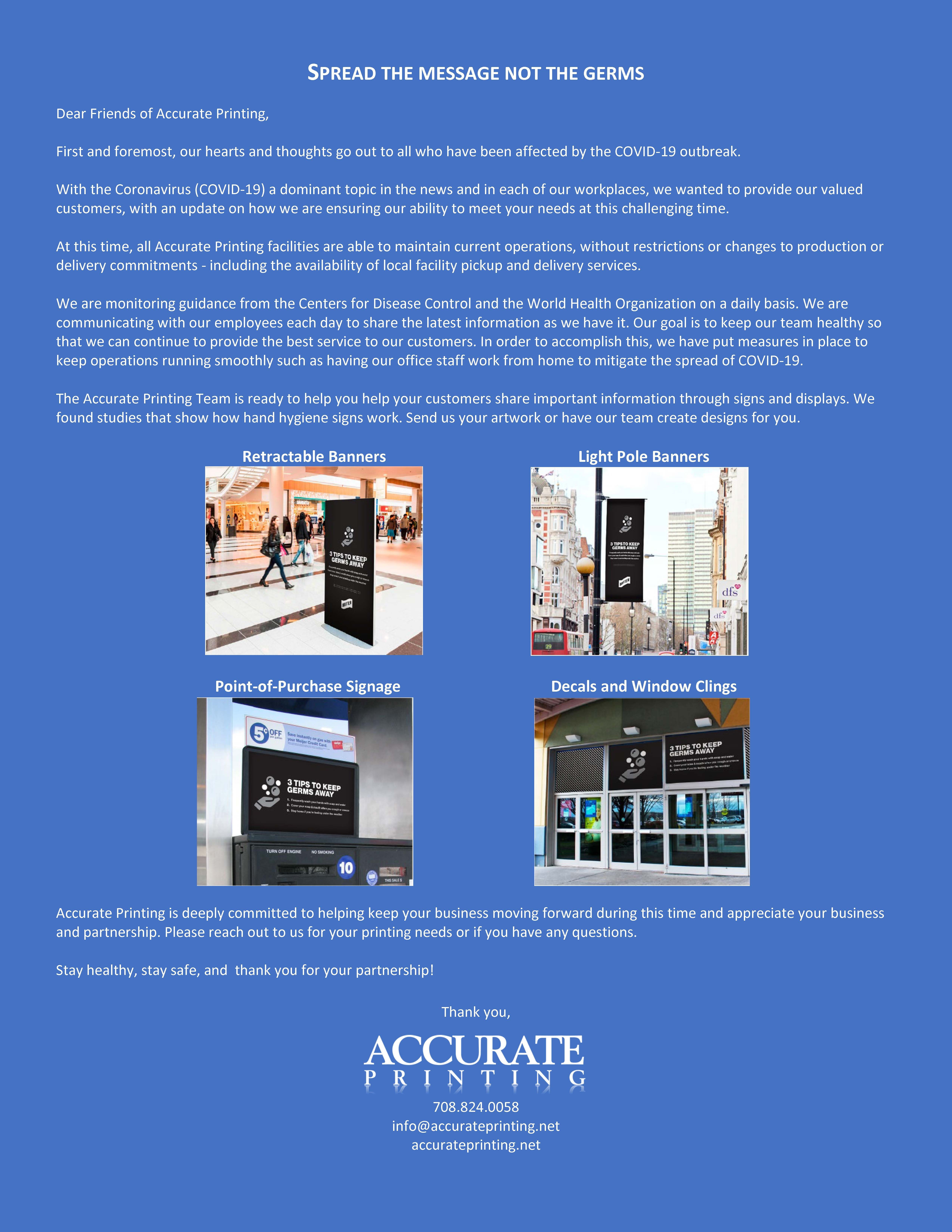 Accurate Printing provides a wide array of print communications, related services, and promotional products to fulfill our customers' operational and marketing needs. We pride ourselves in establishing long-term relationships with clients from Fortune 500 corporations, regional companies, and local family-run operations. Accurate Printing has achieved success by continually tailoring its products and service offerings to meet the ever-changing needs of our clients.
Our fulfillment and distribution capabilities deliver complete custom solutions for all your business needs. Accurate Printing is an innovative resource utilizing cutting-edge technology to streamline print procurement and distribution, while maintaining the highest level of brand identity.
Our business focus is simple: to help our clients obtain the greatest value for each dollar spent and we proudly stand behind our commitments at all times.
Please review our site to get a more in-depth understanding of our design, printing, bindery, distribution and special services we offer.
Thank you for visiting.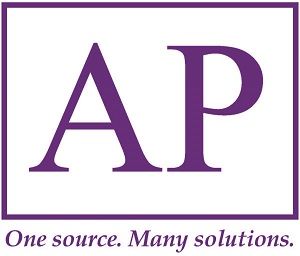 INNOVATIONS
Memes are a great way to engage with customers, but as a business, you have to walk a fine line. How can your marketing use memes effectively? Today, we're going to discuss some ideas to get started.
While business seems to be screeching to a halt in the wake of the coronavirus, social media rages on. Now is a good time to build your brand and show your values and personality online.
What is evergreen content and why is it so important? Let's dive in and see how you can start optimizing evergreen content.